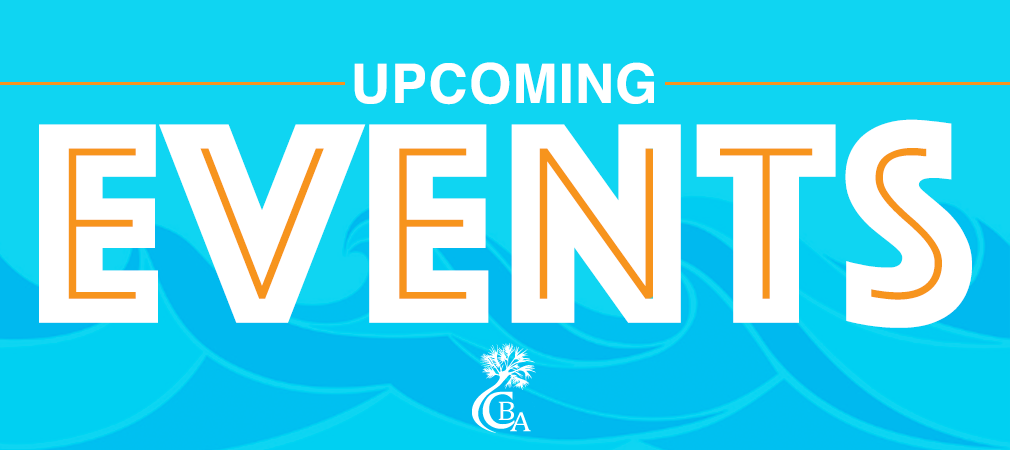 • October 19th @ 6:30pm: Annual Pub Crawl 🍺
Registration is from 6:00-7:00pm at Hooters, this will be our first stop along the crawl!
• November: Happy Hour
Details to follow.
• December 14th @ 6pm: Holiday Party
The Holiday Party will be held in the Fellowship Hall at Chapel-By-The-Sea.