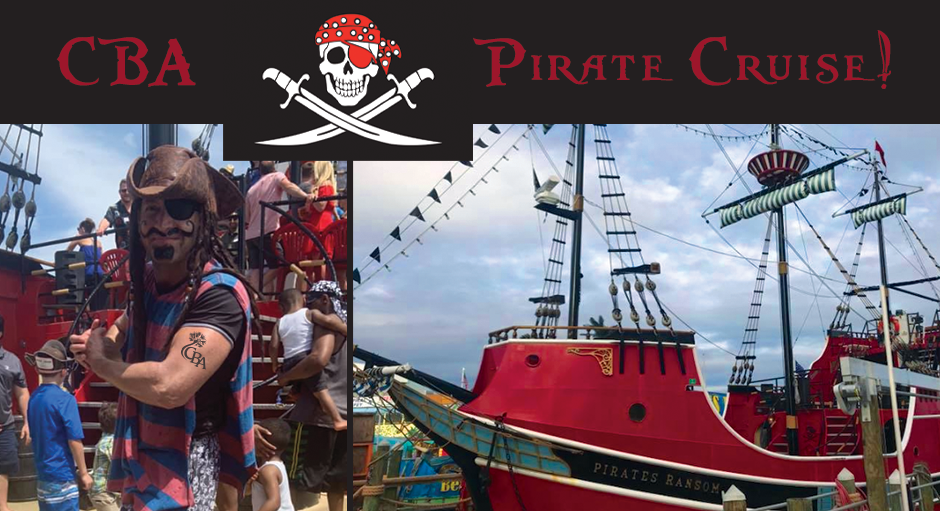 Ahoy, Friends and Neighbors!
CBA is starting a new tradition, and it's going to be salty – the first annual CBA Pirate Cruise! For those who haven't been aboard this authentic ship, it's great fun for kids and adults alike. We will cruise around in search of dolphins and treasure while soaking up the sea air and sunshine on our two-hour voyage. Face painting, stories from the deep, cannons, and water guns to be enjoyed by all. Check out their website HERE.
Right now we're scheduled to set sail May 5th in the morning, but we need a headcount. CBA will be taking care of a portion of the cost, and once we have an RSVP list, we can give participants more information.
So, if you think you want to join in on the adventure, please RSVP to Captain Sam at hutloan@aol.com as soon as possible.
Hope to see you there, Matey!